*** Pro Guide Gold will never go bad. All other scent and odor eliminators have a short shelf life.
This is an industrial strength odor/scent eliminator where you will use less for more results!!!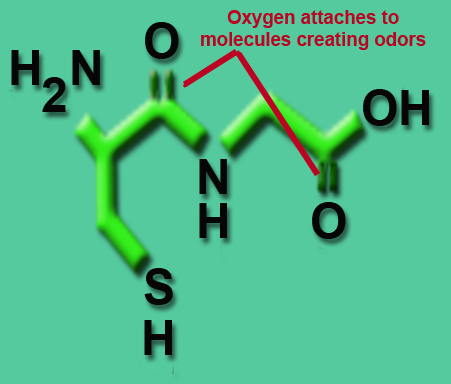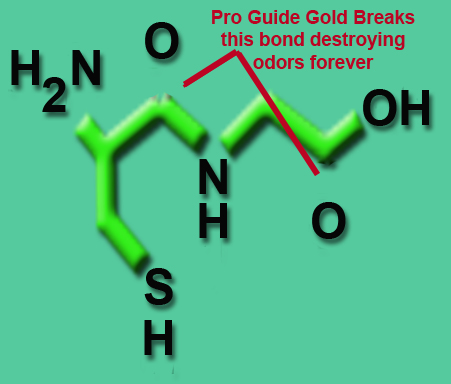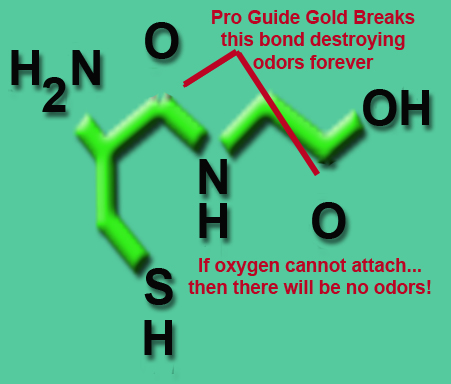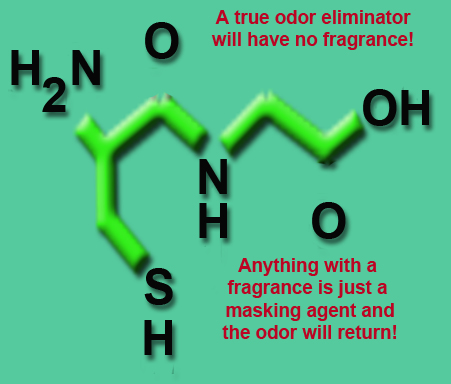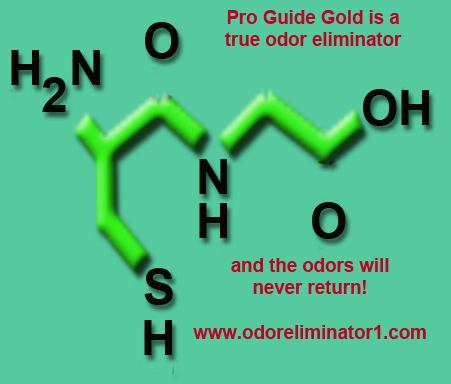 Any questions or for orders or distribution contact us at:
(208) 949-0659 Office hours Monday - Friday 9:00am to 5:00pm Mountain Standard Time

sales@odoreliminator1.com

Pro Guide Gold
9584 W. Lorinda Ct.
Boise, Idaho 83704
Have a great day and keep your odors away!

ORDER NOW PRO GUIDE GOLD 12 ounce bottle $10.95 plus shipping 1-3 bottles $8.00 USPS Priority Mail.
Pro Guide Gold comes in:
2 ounce Bottles for retail only
12 ounce Bottles
1 Gallon Premixed
1 Gallon Concentrate
5 Gallon Concentrate
55 Gallon Drum Concentrate
275 Gallon Tote Concentrate
For volume pricing give us a call today!
Odor Eliminator hunting scent pet urine odors cigarette smoke